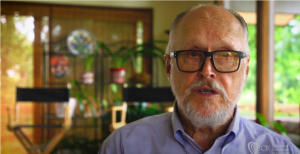 "If schools were doing their job, anti-racism measures would be unnecessary"
These videos show that the racial and economic disparities cited by Critical Race Theory are created by the ineffective early schooling afforded economically disadvantaged children, not systemic racism.
School boards focused on race in the absence of educational excellence should be challenged to fulfill their primary mission first. Outcomes that are merely comparable to those of demographically similar schools leave vast numbers of children educationally crippled. Change will require an aware and informed public. The underlying problem is inattention to school board elections.
Part 1: The Racial Equity Agenda and Misdirected Reform (10.27)
Part 2: What ECFs Reading Chart Says About Your School (11.14)
Part 3: Responding to the Equity Agenda (11.56)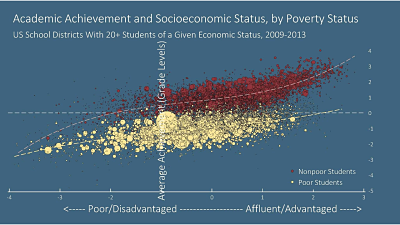 With few exceptions, low-poverty schools have high percentages of proficient readers and high-poverty schools have lower percentages–regardless of the school's ethnic makeup (see selected states below). This evidence argues against the view that the generally low percentages of proficient readers in high minority schools are the result of racial discrimination. Rather, it is consistent with the view that the low reading proficiencies of high-minority schools are principally a function of their high percentages of economically disadvantage.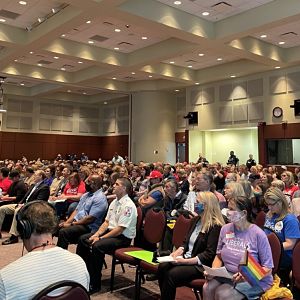 CRT is not only controversial and divisive, it amounts to educational malpractice. Subjecting struggling students to anti-racism training is like giving chemo to patients with a broken arm. It will only add to their pain. Schools that are serious about disparities in educational outcomes will focus on better instruction, not appeal to a theory that disguises the problem. Read More