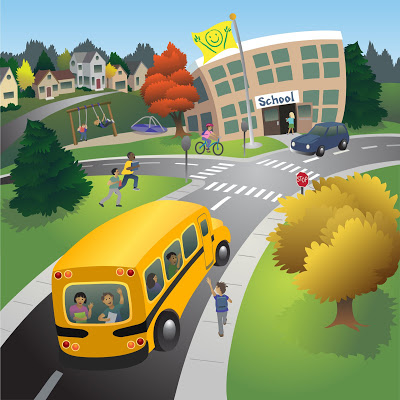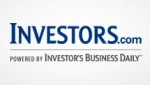 In an Investors Business Daily op ed, the president of the Education Consumers Foundation maintains that Americans are largely kept in the dark about the performance of their local schools.
Without a convenient and understandable scoreboard, there can be little public recognition for success or accountability for failure.
Communities cannot address problems that they cannot see.
Consumer-friendly online charts are a means of correcting this longstanding impediment to better schools.
Readers can learn more about this issue by reading Reversing American Decline and learning about local school performance through ECF's charts.