Emily Hanford on Why Children aren't Learning to Read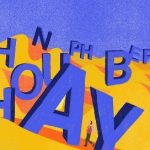 Journalist Emily Hanford explains how teacher training grounded in flawed pedagogical theory has brought about decades of shockingly poor reading outcomes in American public schools. Her reporting on the subject is the clearest of any observer in 50 years.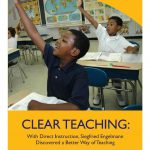 Clear Teaching: With Direct Instruction, Siegfried Engelmann Discovered a Better Way of Teaching Written by veteran journalist Shepard Barbash over a period of 10 years, Clear Teaching is a well-researched, highly readable introduction to Direct Instruction (DI).
Annual Growth, Catch-Up Growth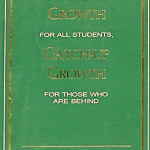 This book details easy to replicate and proven methods used by one school district to assure student achievement in reading and math. Go here to learn more and order.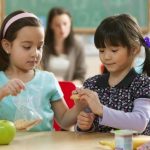 Rewards help children learn but teachers are discouraged from using them. By Herbert J. Walberg & Joseph L. Bast To Reward or Not to Reward: Motivating Students to Learn The late Jere Brophy, a longtime…
School Boards are key to Better Outcomes and to Reversing American Decline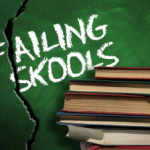 Local school boards may be the key to reversing American educational and economic decline. Educators blame school outcomes on poverty but public schools were created to overcome poverty and they were remarkably successful in doing…
Kill the Messenger: The War on Standardized Testing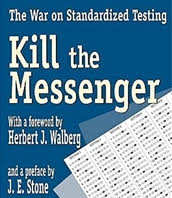 If standardized testing is such a valuable tool for school improvement, why do so many educators oppose it? The key difference is one of perspective. Parents, policymakers, and the consuming public view public education as…
Tests, Testing, and Genuine School Reform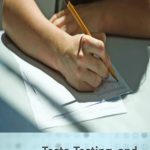 In this 2011 book, one of America's foremost scholars on what works in education discusses the proper role of testing in educational improvement, covering well-established principles of testing, current problems, and promising evidence-based solutions.
Archived Reading Recommendations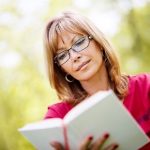 Selections that we've highlighted over the years. The Education Consumers Foundation has highlighted the following items on its home page: Is Teaching to the Test a Problem? It Depends… Richard Phelps, author of the classic Kill…